HEMPOLA® FARM
Makers of fine hempseed oil, hempseed flour, shelled hempseeds, hempseed protein & fibre powder and food-safe hemp oil wood finish. Contact us for specific product information. Email.
Established in 1995. Canada's first hemp food producer and cannabis pioneer.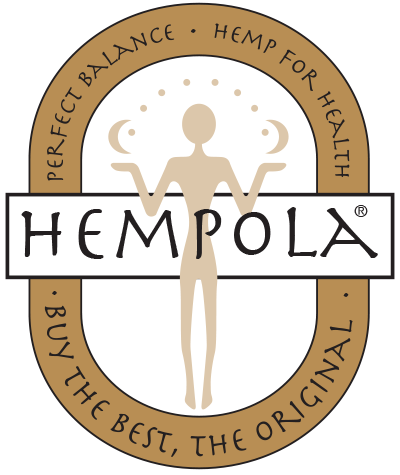 HIGH PROTEIN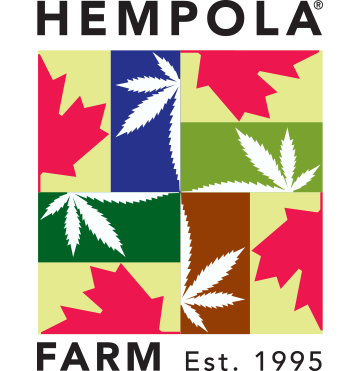 HEMP SEED FLOUR

After developing the industry standard for cold pressing hempseed oil in 1998, in 1999, Hempola® invented hemp seed flour. A proud milestone. Used by many bakeries in many different products today, it's even used by beer makers!

Combining all essential amino acids, 65% of the protein in Hempola® Hemp Seed Flour is edistin - the highest ranked plant protein; the rest is albumin, the same protein
found in eggs. Replace 10 - 30% of the flour required with hemp flour. You will add excellent nutrition and an unique flavour. Use in muffins, cookies, breads, pastry,

pizza, pasta... the list is endless. Enjoy!

Ingredients: hemp seed flour May contain: wheat, soy, mustard

This product comes in two retail package sizes and is not subject to sales taxes.

Please contactus us by email for current prices

Bulk industrial orders also available; contact us for more information.

HEMP PROTEIN & FIBRE POWDER

Hempola® Hemp Protein & Fibre Powder offers a balanced approach to
fueling your body. This pure, single source vegetable protein and fibre has
an abundance of amino acids essential to optimum health and performance. Boasting 65% edistin (the highest ranked protein in the plant kingdom) and
35% albumin, this powder also contains 10% Omega 3, 6 and GLA beneficial fats. We mill this product at very low temperatures to ensure raw freshness and
an ultra-fine powder.

Simply add a 30g scoop of Hempola® hemp plant-based protein powder to your favourite smoothie recipe, or keep it simple and blend it with water or milk.

Ingredients: hemp powder
This product comes in two retail package sizes. HST is extra.

Please contactus us by email for current prices

Bulk industrial orders also available; contact us for more information.

HOW TO ORDER

Hempola® Farm High Protein Hemp Flour and Hemp Protein Powder can be purchased directly from our farm store. You can either come to the store in person at 2133 Forbes Road in Springwater, Ontario or call 705.730.0405,
or email us to place your order. Shipping is extra. At this time,

Hempola® Farm only ships within Canada.

CANADIAN GROWN

For over 20 years, the Hempola® Farm family has been defined as pioneers in the hemp industry. Following the lift in prohibition, we grew our first history-making hemp harvest on Canadian soil. Our methods of hemp processing are now the industry standard and we continue to take a unique and innovative approach to each and every harvest.

As the first hemp food brand in Canada, Hempola® Farm is proud to maintain longstanding relationships with key farm producers across Ontario. These relationships have given us access to local hemp crops that yield optimal nutritional profiles for our oils, powders and shelled seed products.

Our food and wood products are fresh, all-natural and made with enthusiasm and passion for this incredible plant. Discover the benefits of nature's original superfood. Discover Hempola® Farm.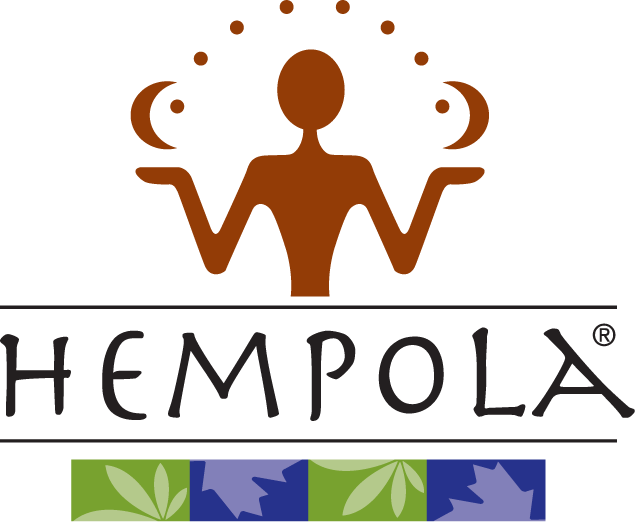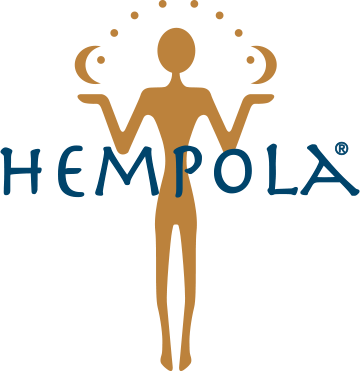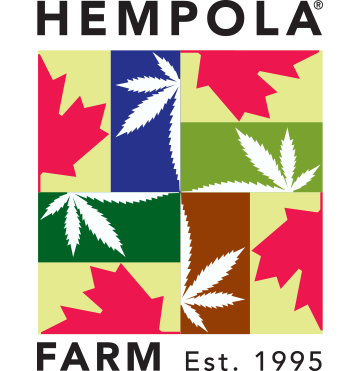 HEMPOLA FARM
2133 Forbes Road
Springwater, ON
L9X 1Y1